Fund Overview
Access the return potential of Private Equity in an Evergreen program.
Evergreen Private Equity Program
Turn IRR into ROR
Gain private equity target allocation with a single investment
Maintain private equity target allocation through reinvesting distributions
Private equity asset allocation tool
RCP Advisors, Sub-Advisor
$12.5 Billion North American lower middle market buyouts specialist firm since 2001
Access to top-tier North American lower middle market private equity managers
Extensive experience in Primary, Co-Investments, and Secondary strategies.
Only Investment Vehicle to Access RCP Advisors' Secondary, Primary and Co-Investments
Available Only to RIAS & Family Offices
Invest alongside long-term investors with aligned interests
Limited capacity investment opportunity
Investor friendly fund structure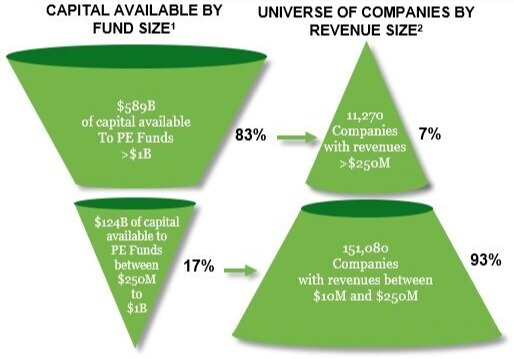 North American Lower Middle Market Buyouts
Top quartile managers have significantly outperformed their peers
Inefficient market and information is less accessible
Access to top quartile managers through deep relationships
Complement to existing large cap private equity allocation
Heavy Overweight to Secondary Investments
Intends to accelerate capital deployment and distributions
Potential to purchase at a discount
Shortens duration and helps mitigate the J-Curve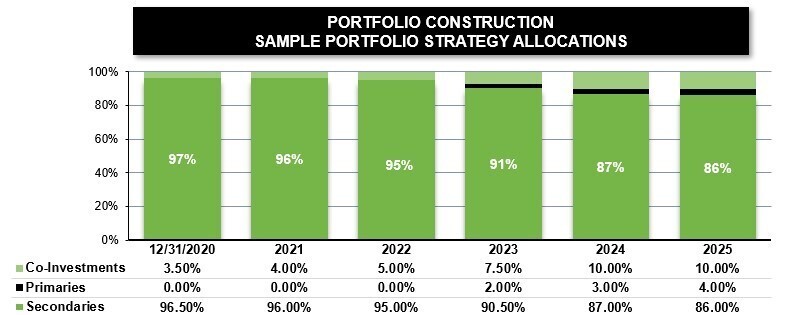 Let's have a conversation about how we can partner together to help your clients achieve their investment goals.
8510 Colonnade Center Drive
Suite 150
Raleigh, NC 27615
P: 919.846.2324
F: 919.846.3433