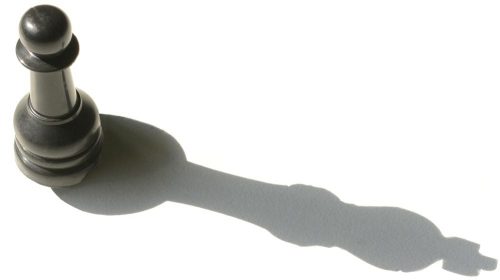 ---
Join our talented team on a mission to make the sophisticated investment approach and superior portfolio management of the largest institutions available to all investors.
Are you looking to accelerate your career? Has something or someone been holding you back? Well, you don't have to settle anymore.
At Hatteras Investment Partners, we believe no one has the right to hold you back, but you.
We're a boutique alternative investment specialist based in Raleigh, North Carolina, and are always seeking talented individuals who have a drive to succeed, want to jumpstart their career, and become a vital part of our Team.
Be Part of Our Mission
Hatteras Investment Partners is driven to strengthen the relationship between Financial Advisors and their Investors through performance-focused private investment solutions. We believe that all investors should have access to the same sophisticated investment approach and superior portfolio management talent as the largest institutions.
Enjoy the Benefits of a Strong Company Culture
---
At Hatteras, nothing is ever done by accident. Our Culture is reflected in everything we do. How we see ourselves and how others view us is in large part because of our Culture.
It defines our identity internally and externally. It's what helps us attract and retain the best people and lets new employees more quickly and clearly understand how we do things. Culture directly impacts performance and employee satisfaction.
Learn more about who we are by viewing Our Culture book.
If you want to be where your skills are needed and you have the opportunity to do your best and drive results in the world of alternative investing, Tailwind Investment Partners may be the place for you!
I've learned that the person who says something can't be done is often interrupted by someone doing it.

-David Perkins
Managing Partner and Chief Executive Officer
Hatteras Investment Partners
Let's have a conversation about how we can partner together to help your clients achieve their investment goals.
8510 Colonnade Center Drive
Suite 150
Raleigh, NC 27615
P: 919.846.2324
F: 919.846.3433